Solutions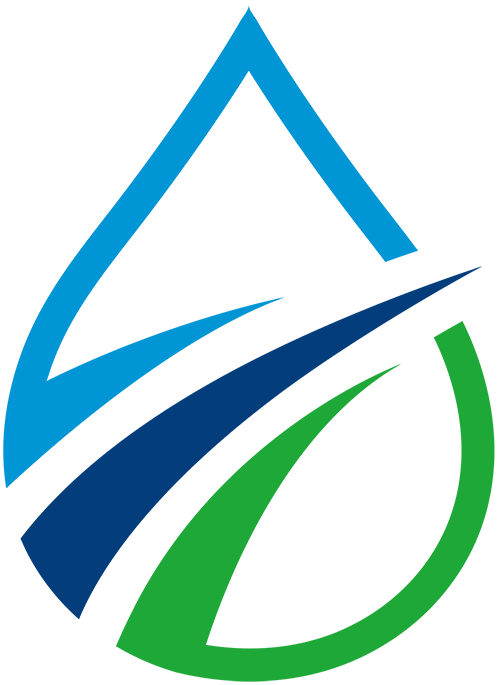 Advanced Conservation Management is in the business of providing solutions to difficult problems in the areas of water transportation, treatment and conservation. The companies we represent offer innovative, game-changing products that address water suppliers' most complex challenges. Our portfolio represents a holistic, future-driven approach to water management.
Our Solutions Include:
Water loss prevention
Non-invasive leak monitoring
Non-invasive flow monitoring
Cavitation damage prevention
Stormwater infiltration
Antimicrobial stormwater filtration

Hydrant Guard® is a patented, easily installed above-grade valve attachment that prevents sheared fire hydrants from releasing water surges. Offering a cost-effective solution to wet-barrel hydrant shears, Hydrant Guard® can lead to millions of gallons of savings for urban water suppliers
Learn More About Hydrant Guard

Fitting between the bottom flange and the wet-barrel hydrant, Hydrant Guard® can be installed or reset by a single operator with a single tool. Its 100% 316 stainless steel construction provides strength and weather resistance, while guaranteeing conformity to all water system material regulations.

When not in operation, Hydrant Guard® goes unnoticed with no reduction in flow. As soon as a hydrant shears, the valve plates spring into action and effectively shut off water flow, leaving only a witness stream to alert responders.

Kupferle has manufactured American made goods in the St. Louis area for over 160 years. They offer a number of full product lines designed to improve and maintain potable water quality throughout water distribution systems, including intelligent monitoring and flushing systems and automated flushing technology.
Learn More About Kupferle

Kupferle's Eclipse i-series allows utilities to monitor numerous water quality attributes such as chlorine residual, turbidity, temperature, pressure, pH, and more with both portable and permanent stations throughout the distribution system. Additionally, Kupferle's Intelligent monitoring and flushing products flush the precise amount of water needed to maintain desired chlorine residual levels while capturing and transmitting valuable water quality data.

Kupferle has also been a leader in automatic flushing technology for over a decade, providing easy solutions to improve and maintain water quality in distribution systems, especially on dead-end mains. Kupferle's durable and easy to use automatic flushing stations help distribution superintendents and water quality managers maintain safe chlorine residuals and remove aging water before harmful disinfection byproducts (DBPs) can form.

Additional product lines include sampling stations; post hydrants and blow-offs; plant and wash down; and yard hydrants.

Hydrant Buddy is a patented valve operation tool (Patent No. 8677862). Powered by a cordless, electric Milwaukee industrial motor and custom gearbox, Hydrant Buddy offers intuitive and variable control for both hydrants and gate valves.
Learn More About Hydrant Buddy

At only 23 pounds, torque up to 400 lbs-ft, and variable speed up to 30 rpms, this cordless valve exerciser has successfully reduced common workplace injuries like:

✓ Rotator cuff tears and tendonitis
✓ Lower back strain and fatigue
✓ Tennis elbow
✓ Joint pain
✓ Pinched spinal nerves
✓ Carpal tunnel

The Hydrant Buddy was designed and built with municipalities in mind, and aims to help overcome budgetary and staffing challenges associated with hydrant flushing.

HydroVerge, the makers of Hydrant Buddy, stand behind the durability of their products with a three-year comprehensive warranty.

J&S Valve is a fast-growing waterworks gate valve provider specializing in robust ductile iron Resilient Seated Gate Valves. Their products repeatedly exceed industry standards of strength and reliability, and their materials and coatings are designed to conform to regulations across the country.
Learn More About J&S Valve

J&S is one of just a handful of companies manufacturing wet barrel fire hydrants for the California market. Their valves also offer superior strength and flexibility to those of competitors, making J&S products perfectly suited to earthquake-prone Southern California.

Another unique product in the J&S lineup is their Plunger Valve. When operators shut off supply to a segment, air can get trapped in the waterway and cause corrosion or other issues. The Plunger Valve directs liquids so that any implosions take place in the center of the flow in order to reduce damage by cavitation.

Other products from J&S include gate valves up to 108" in diameter, plug valves, check valves, butterfly valves and segmented ball valves. Since their company is AIS compliant, their products can be used on any project requiring AIS compliance.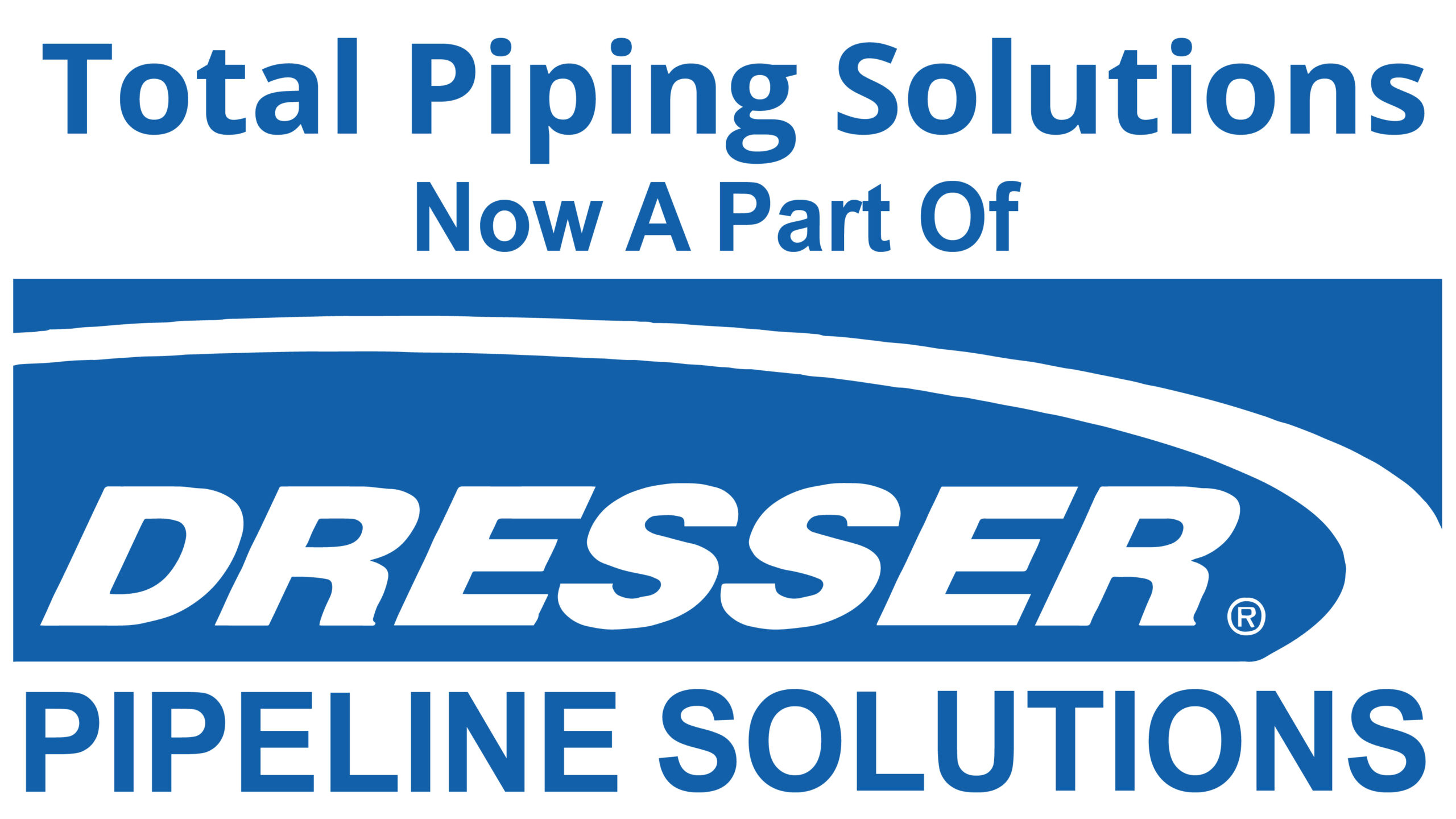 Total Piping Solutions (TPS), a part of Dresser® Pipeline Solutions, manufactures and distributes innovative, value added products for pipe tapping, repair and joining. Products are intended for use on water, sewerage, gas and various industrial piping applications.
Learn More About Total Piping Solutions, Inc.

TPS maintains a focus on multiple markets including: water, wastewater, natural gas and industry. All their products are backed by a high level of quality and customer service that customers have come to expect over 18 years.

Total Piping Solutions' commitment to introduce new innovative products is ongoing. One new offering for pipe repair is the TX3® Wide Range Transition Coupling, which is designed to cover all common pipe sizes from 2 to 12" in diameter, and has capability to handle IPS, DIP, CIP and all Asbestos Cement or Transite Pipe diameters.

The TX3 is equipped with an easy lift handle, a superior multi-stage FBE coating, NBR gaskets good for contact with various line and soil contents including water, sewerage and hydrocarbons, and meets all NSF 61 requirements.

Other TPS products are designed to facilitate pipe joining, pipe repair, tapping and line stopping. As a provider of pipe joining and repair products for the water, sewer, natural gas and industrial market places, Total Piping Solutions, Inc. is known as a first stop source for value and quality.