About Us
Advanced Conservation Management provides innovative solutions for water conservation in Southern California.
We provide water suppliers with the tools and knowledge needed to protect our natural resources while providing safe, clean water to millions of customers.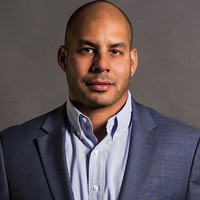 Jesse Anderson, Founder & President
Jesse Anderson is a waterworks sales professional with over 15 years of experience in the Southern California market. He founded ACM in 2019 to promote conservation technologies throughout the region. Anderson holds a BA in Business Management from William Penn University. Born and raised in Southern California, he currently resides in San Diego.
Advanced Conservation Management works with urban retail water suppliers (URWS) in Southern California who are seeking future-proof solutions for water conservation. Non-revenue water loss presents a huge challenge to water suppliers who want to keep water prices low and deliverability high. Leaks, hydrant shears, flooding and pollution can all lead to non-revenue water loss, and ACM's solutions mitigate the damage caused by these and other events.
California has already implemented a number of mandates governing how water suppliers must transport, monitor and process water throughout their systems. While these laws are meant to protect our environment and promote public health and safety, changes in regulations can be challenging to unprepared water suppliers.
At Advanced Conservation Management, we believe that our future depends on abundant safe, clean water both inside and outside. Through education, sales and support, we provide large-scale solutions that minimize non-revenue water loss, promote clean, safe water for drinking and recreation, and protect our aquifers for generations to come.
Education

We conduct training seminars and raise awareness of regulations affecting urban retail water suppliers (URWS) throughout Southern California.

CEU Training
Installation Training
New Product Demonstrations
Industry News and Trends
Sales

We represent companies and products on the cutting edge of environmental technology, from hydrant shear prevention to advanced leak detection systems.

Hydrant Shear Prevention
Durable Wet-Barrel Hydrants
Non-Invasive Leak Monitoring Systems
Antimicrobial Filtration Systems

Click here to browse ACM's products and solutions
Support

Our relationship with our customers doesn't end with a sale. We can provide the support you need to keep your conservation equipment working around the clock.

Installation support
Troubleshooting
Repairs

Click here for our support request form.
Preview our product portfolio below, or visit our Solutions page for more detailed information on the innovative companies we represent.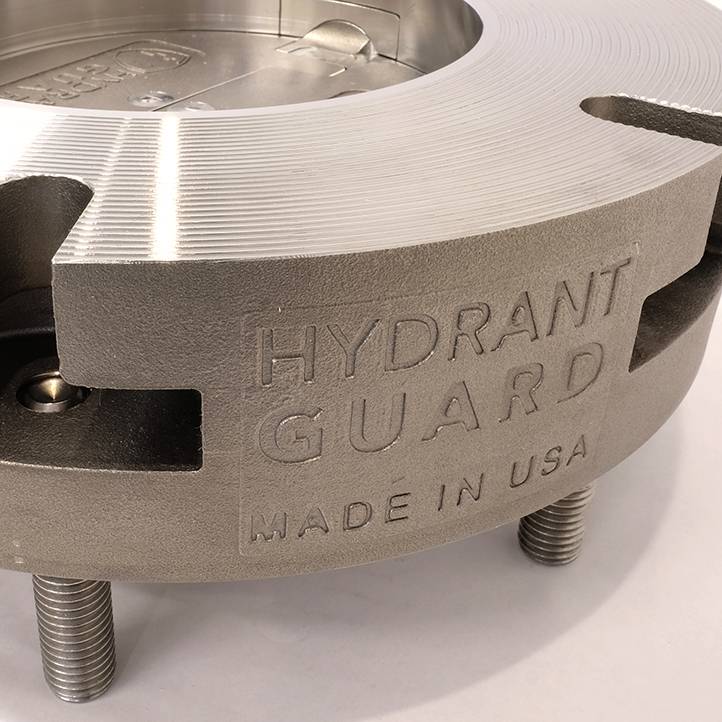 Hydrant Guard®
Stainless steel surge prevention valve for wet-barrel hydrants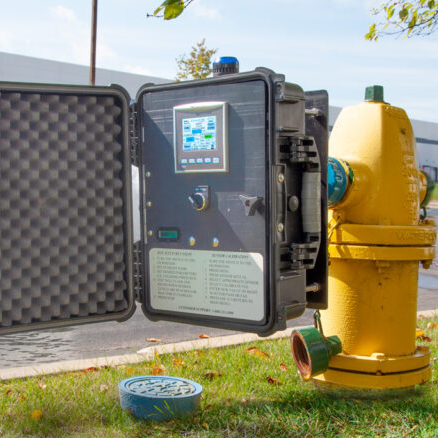 Kupferle Eclipse i-Series
Intelligent monitoring and flushing systems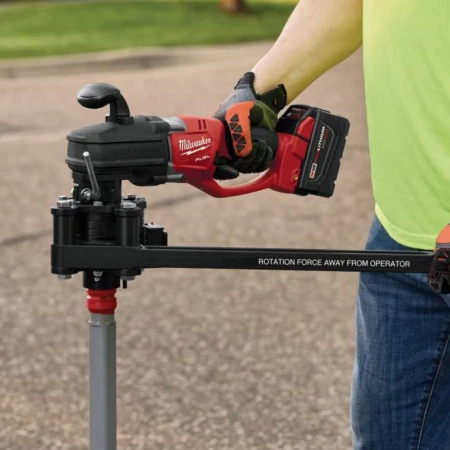 Hydrant Buddy
Patented, cordless electric valve operation tool made by HydroVerge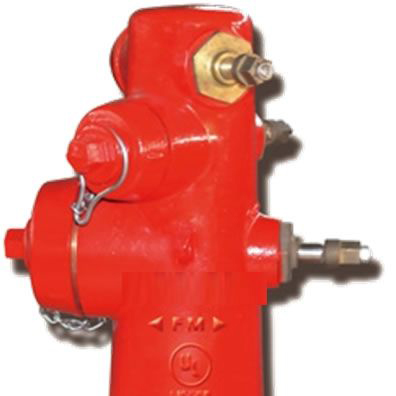 J&S Wet-Barrel Fire Hydrant
Reinforced iron above-grade hydrant approved at 250 psi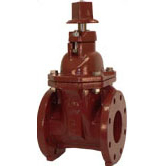 J&S Resilient Seated Gate Valve
Ductile iron body, stainless steel hardware in diameters up to 108″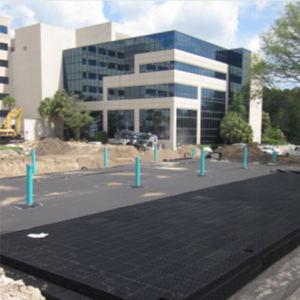 R Tank® Infiltration System
Modular, underground stormwater storage and infiltration system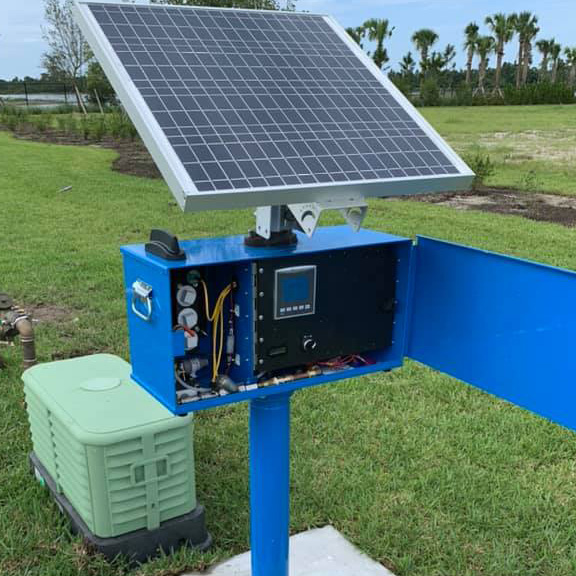 Solar-Powered Monitoring Systems
Monitor numerous water-quality attributes without the need for plug-in power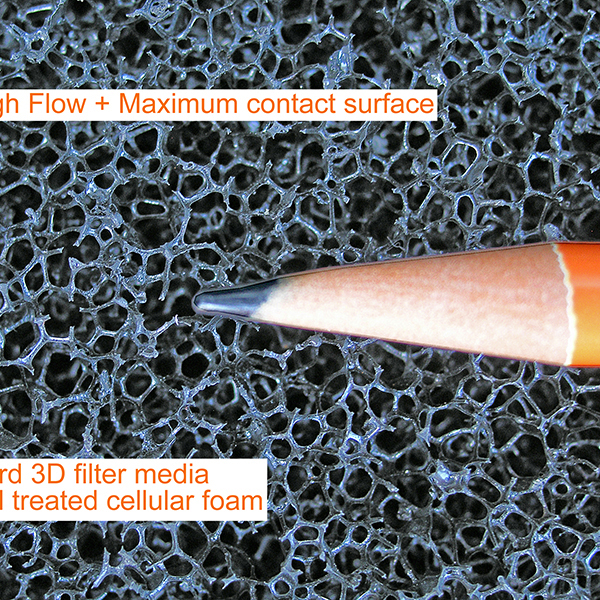 Fabco Fabguard
EPA-approved filtration system with antimicrobial properties
Header photos courtesy of the California Department of Water Resources