Innovative Solutions for Water Conservation in Southern California
We provide water suppliers with the tools and knowledge needed to protect our natural resources while providing safe, clean water to millions of customers.
Browse Solutions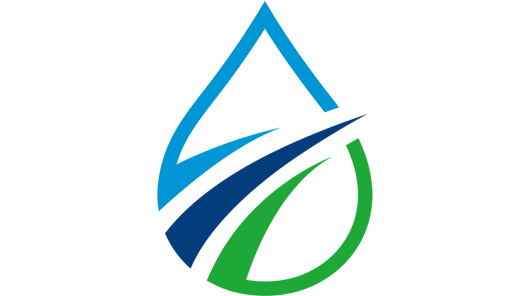 What We Do
We provide education, sales and support to water suppliers around the region. Contact us below to set up a training session, informational meeting or support order, or visit our About Us page to learn more about what we do.
Education
We conduct training seminars, demonstrate new technologies and raise awareness of regulations affecting urban retail water suppliers (URWS) throughout Southern California.
Contact us below to schedule an appointment at your facility.
Schedule Training
Sales
We represent companies and products on the cutting edge of environmental technology, from hydrant shear prevention to advanced leak detection systems.
Click below to learn more about our products and solutions.
Browse Solutions
Support
Our relationship with our customers doesn't end with a sale. We can provide the support you need to keep your conservation equipment working around the clock.
Contact us below if you need support for any of our products.
Contact ACM Support
Solutions
The companies we represent offer innovative, game-changing products that address water suppliers' most complex challenges. For more information on our full range of products and technologies, visit our Solutions page.
Contact Us
We love making new connections! Fill out the form below to contact ACM with questions about who we are, what we do and how we could collaborate.